Last week, Isaac the dog and I spent a couple of days away for some sabbath time. One of my weekly rules for sabbath is to follow Isaac's lead, to move at his pace instead of my own schedule. On our way out of town, at a stop sign, I snapped a picture of him looking out the window. Later that afternoon, after we reached our destination, I spent some time really looking at the picture. I realized that God was guiding me into sabbath rest through Isaac simply being Isaac. So I posted the photo to social media with the hashtag #stepbystepsabbath. The responses were positive, and I realized that others were enjoying and benefitting from what our animals teach us, too.
So, for this week's blog post, I am sharing some of those #stepbystepsabbath photos with the captions. I hope you, too, can discover the benefits of sabbath by letting creation lead.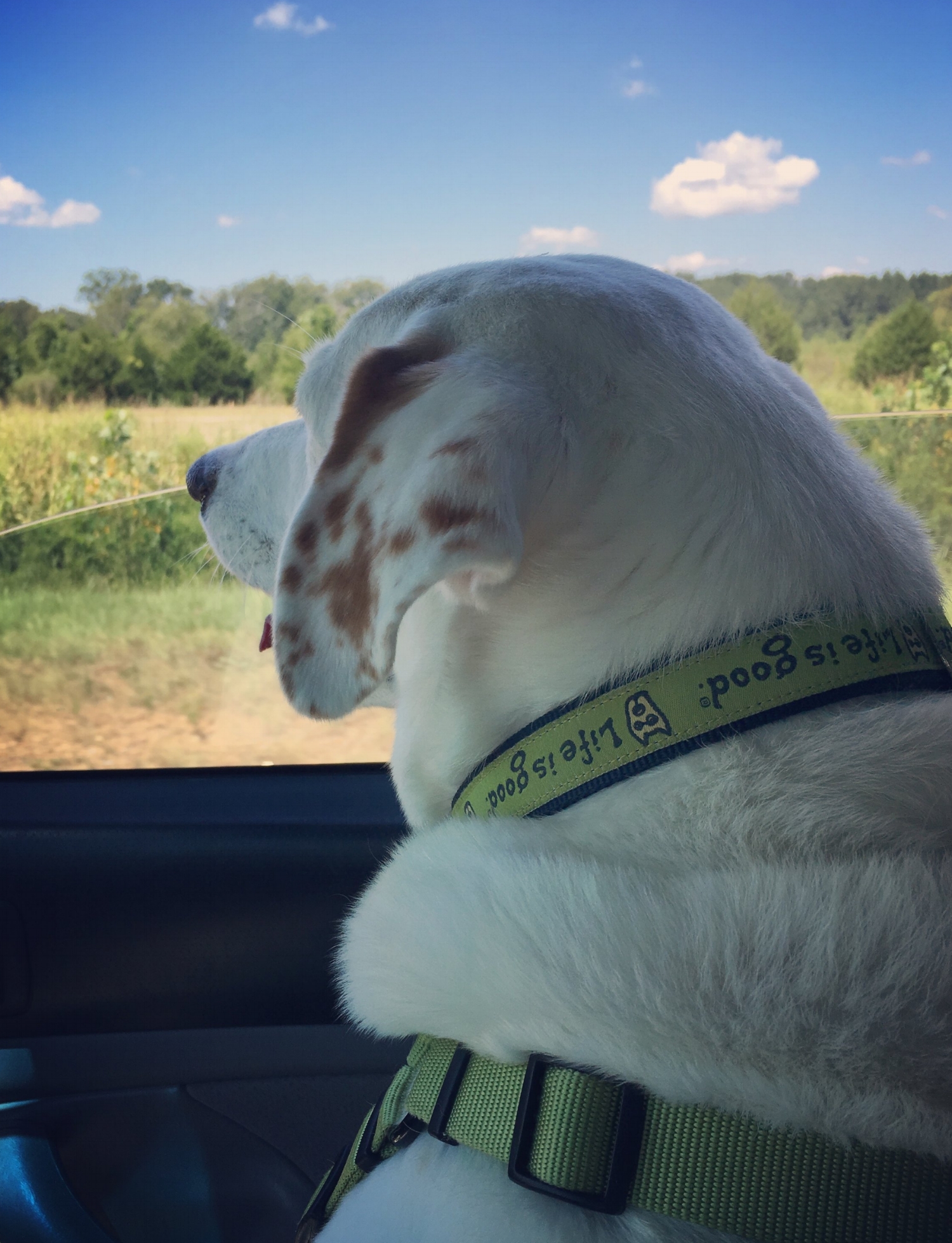 1. Wear your collar upside down.
2. Roll down the window.
3. Choose the scenic route.
4. Lift your nose and sniff the goodness of God.
1. Say good night to your toys, and tuck them in.
2. Snore like no one's listening.
3. Fret not where your pet parent will sleep.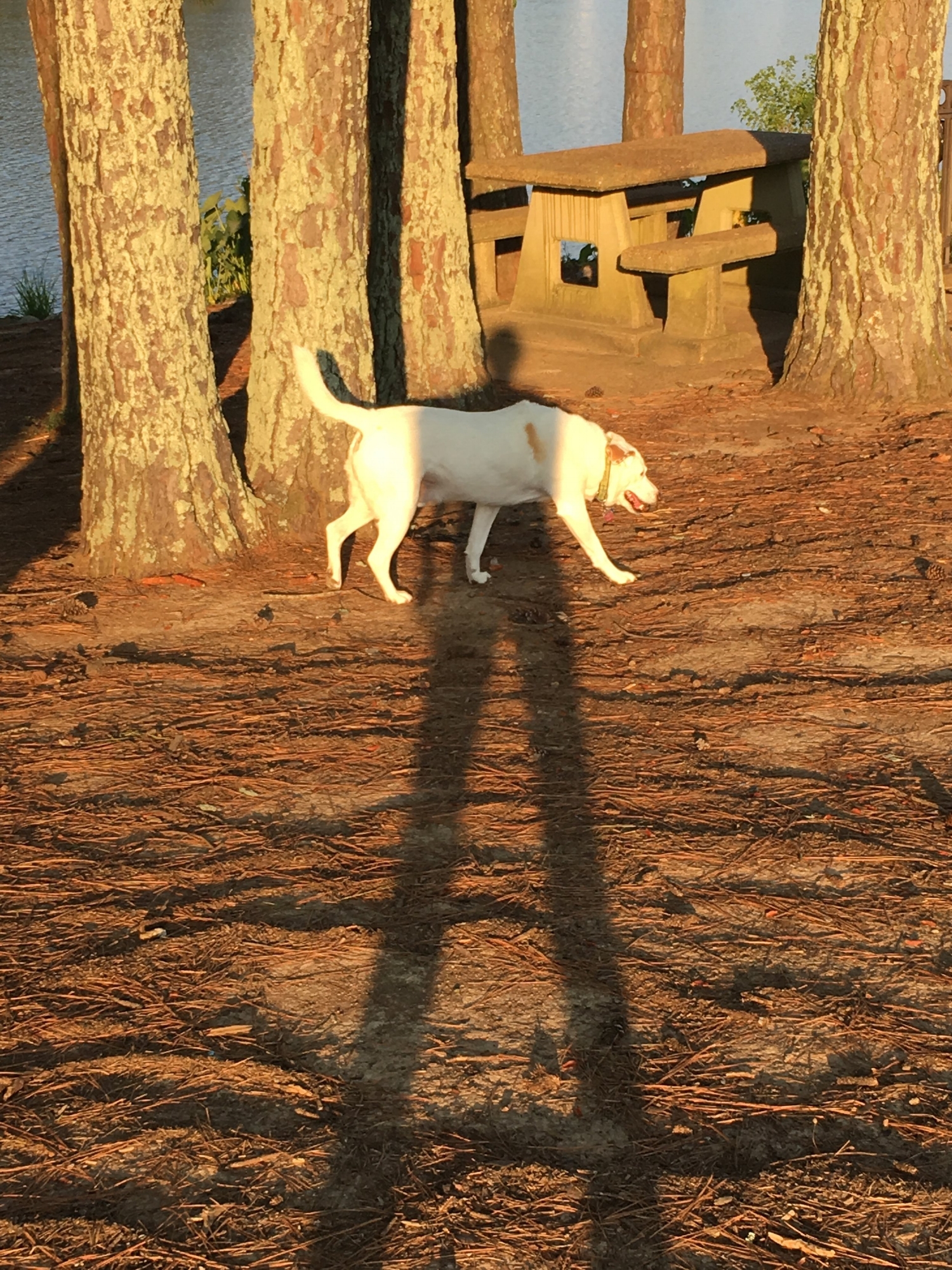 1. Go off leash.
2. Choose your path.
3. When you pass through the shadows, do not fear. It's probably just your pet parent photographing you.
1. Obey the prophet Isaiah by "coming to the waters, all who are thirsty."
2. Raise your tail.
3. Be still. And know that God is God.
1. Go to the edges.
2. Sway your tail with the wind and waves.
3. Gaze at the horizon.
4. If you fall in, remember swimming is in your nature.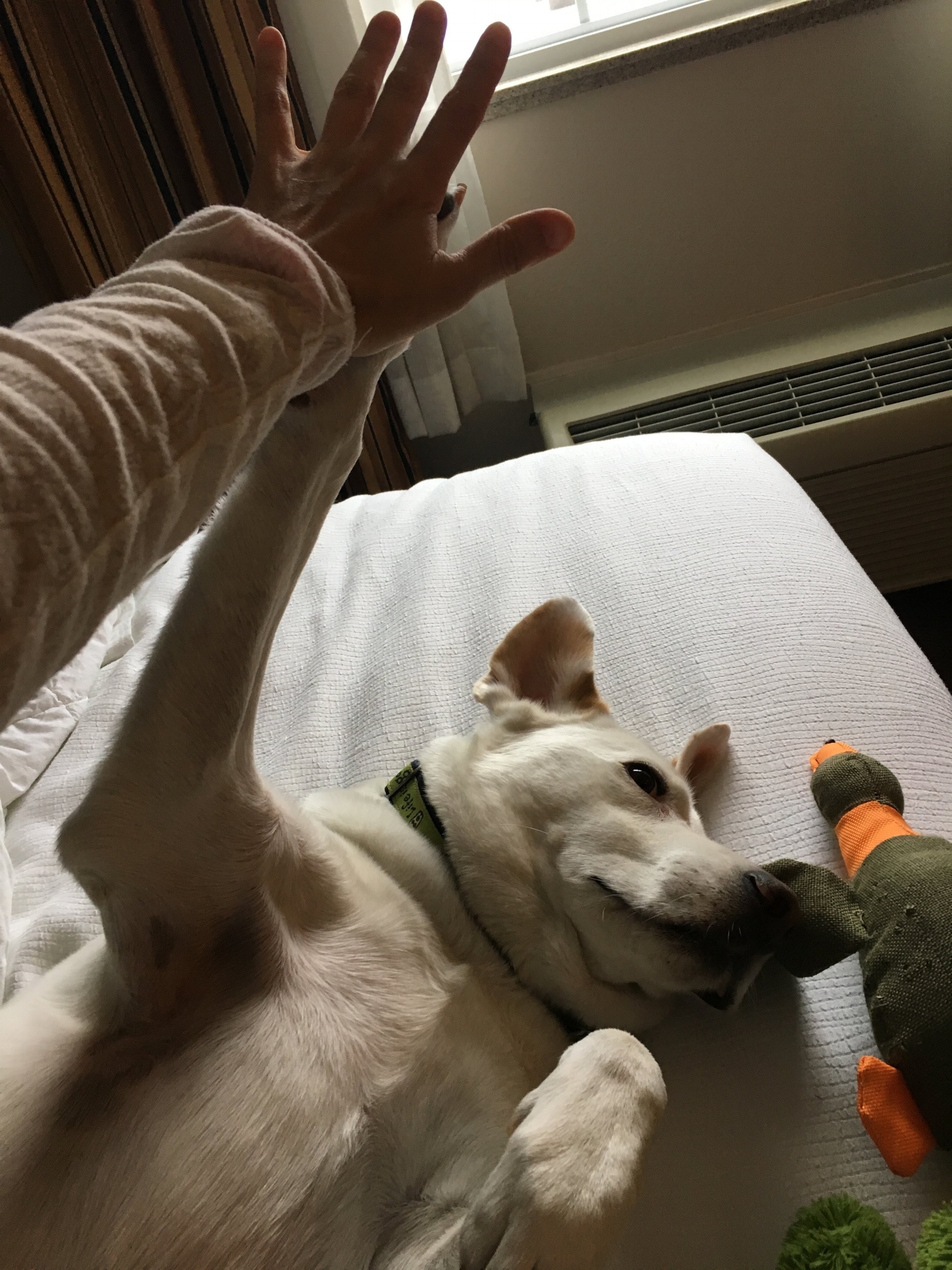 1. Give a high paw.
2. Receive a high paw.
3. Pray, hope, and wait for a belly rub.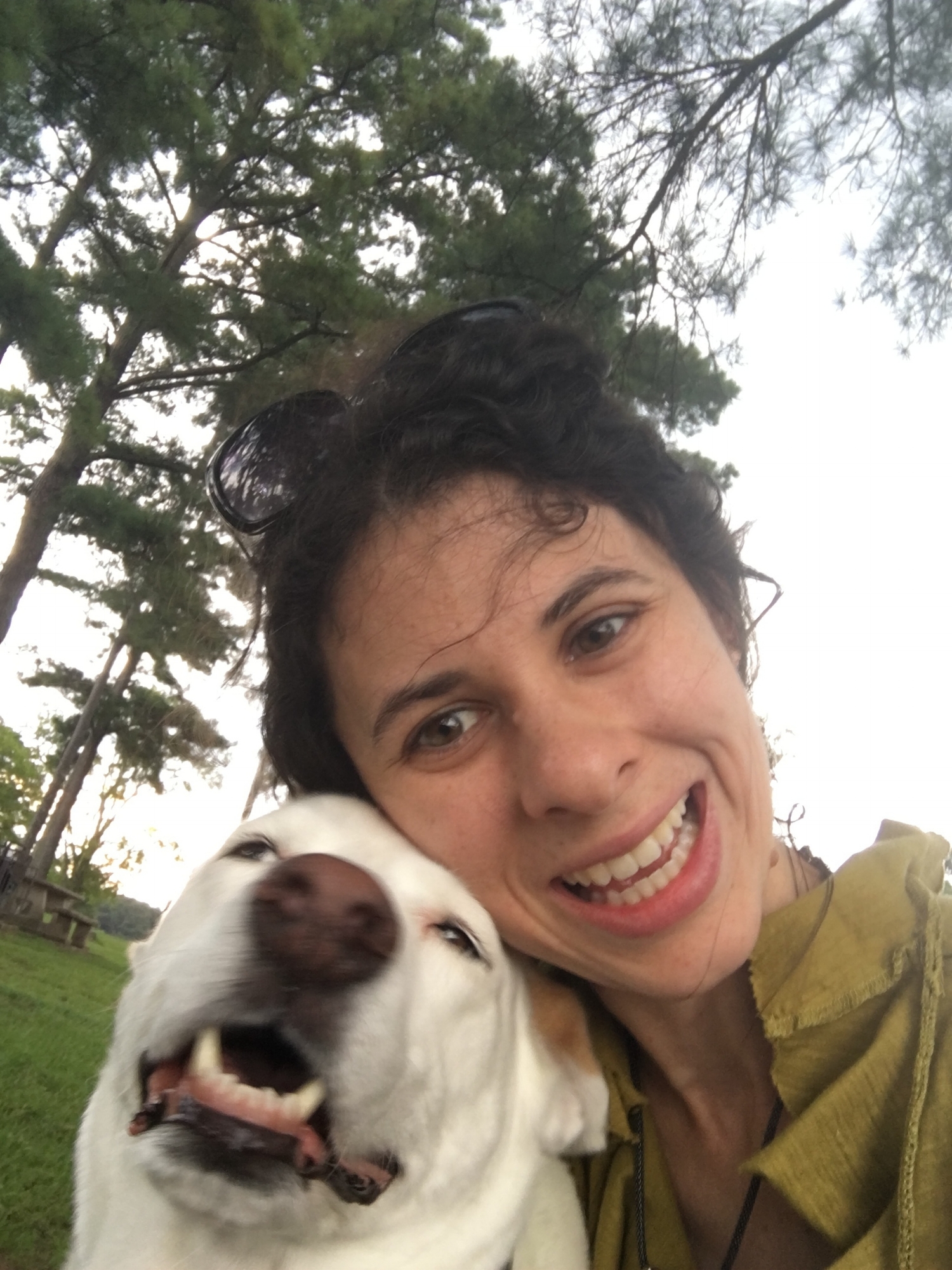 1. Pretend you like selfies, only to appease your pet parent, because you love her.
2. Keep an eye out for what's next.
3. Smile so the whole world can see your crooked teeth.
all good things to each of you,
Pastor Darian & Paw-stor Isaac